Business Consulting & Development
Thinking new ways!
Companies can only be successful in the long term if people and knowledge, processes and technology are interlinked to create a coherent overall concept.
With holistic solution-oriented consulting approaches, we make organizations fit for the future and even more successful through excellent personnel work.
Market Access – Product Launch
B2B – Business Development – Account Planning
HR-Interim – Projects – Works Council
You have too much to do and currently not enough resources for these topics?
We can step in and become a temporary part of your company. We have worked successfully at management, and board level for a long time, have extensive industry knowledge and an enormous network of relevant contacts to strengthen your company externally in the best possible way.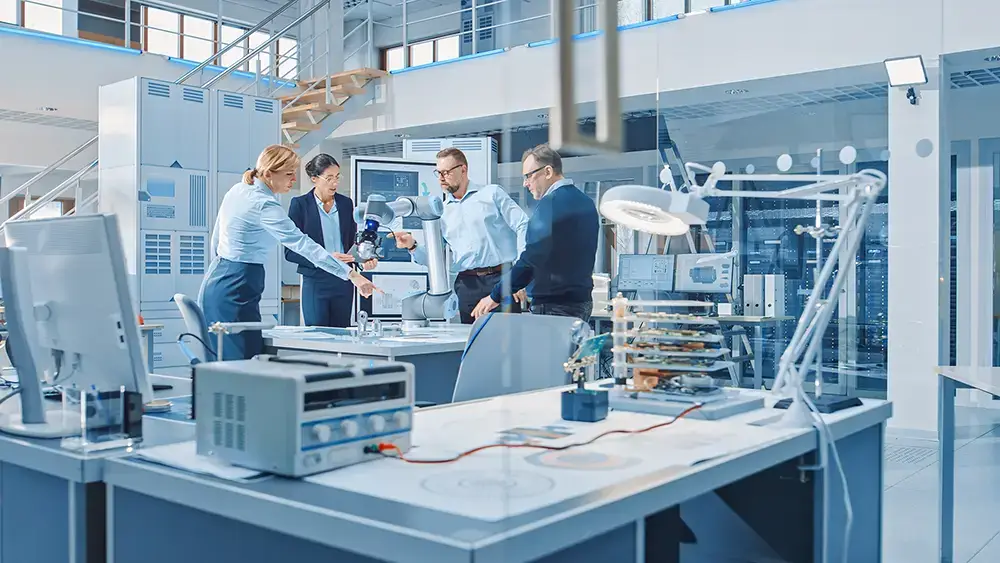 Interested?
Get your appointment for a professional counsel or more information via text box or Video Call.